Sorry for the silence on the blog. I'm back with more interesting recipes. This a very delicious tart that mix my two favorite ingredients: chocolate and ricotta.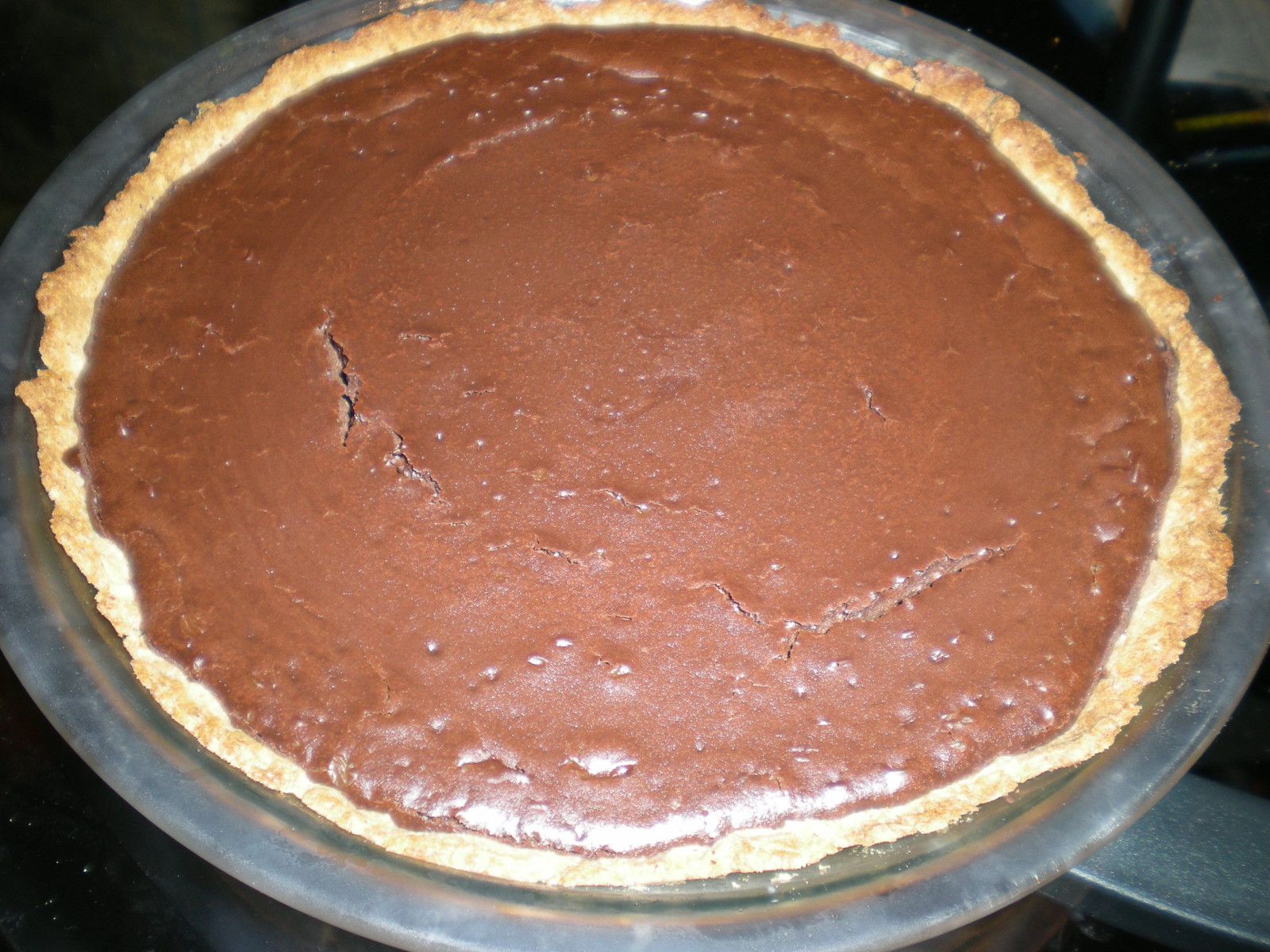 You will need:
¾ cup whole milk ricotta (don't use light ricotta, your cheesecake will come dry)
3 ounces nonfat cream cheese
7 ounces melted dark chocolate
4 eggs
½ cup sugar
Line the tart dough with aluminum foil and fill with pie weights or dried beans. Bake the tart shell at 350 F for 10 minutes. Carefully remove the foil and pie weights. Bake the shell another 5 minutes.
In a blender, blend the eggs with the sugar. Add ricotta and cream cheese and blend again. Finally add the melted chocolate and blend again. Let it cool a little bit
Pour this mixture over the cooked pie crust and cook for 25 minutes. Let it cool and refrigerate.