Grilled rosemary veal chops
Veal chops are lean and delicious. If you marinate them in this rosemary marinade, they're going to be juicy and delicious.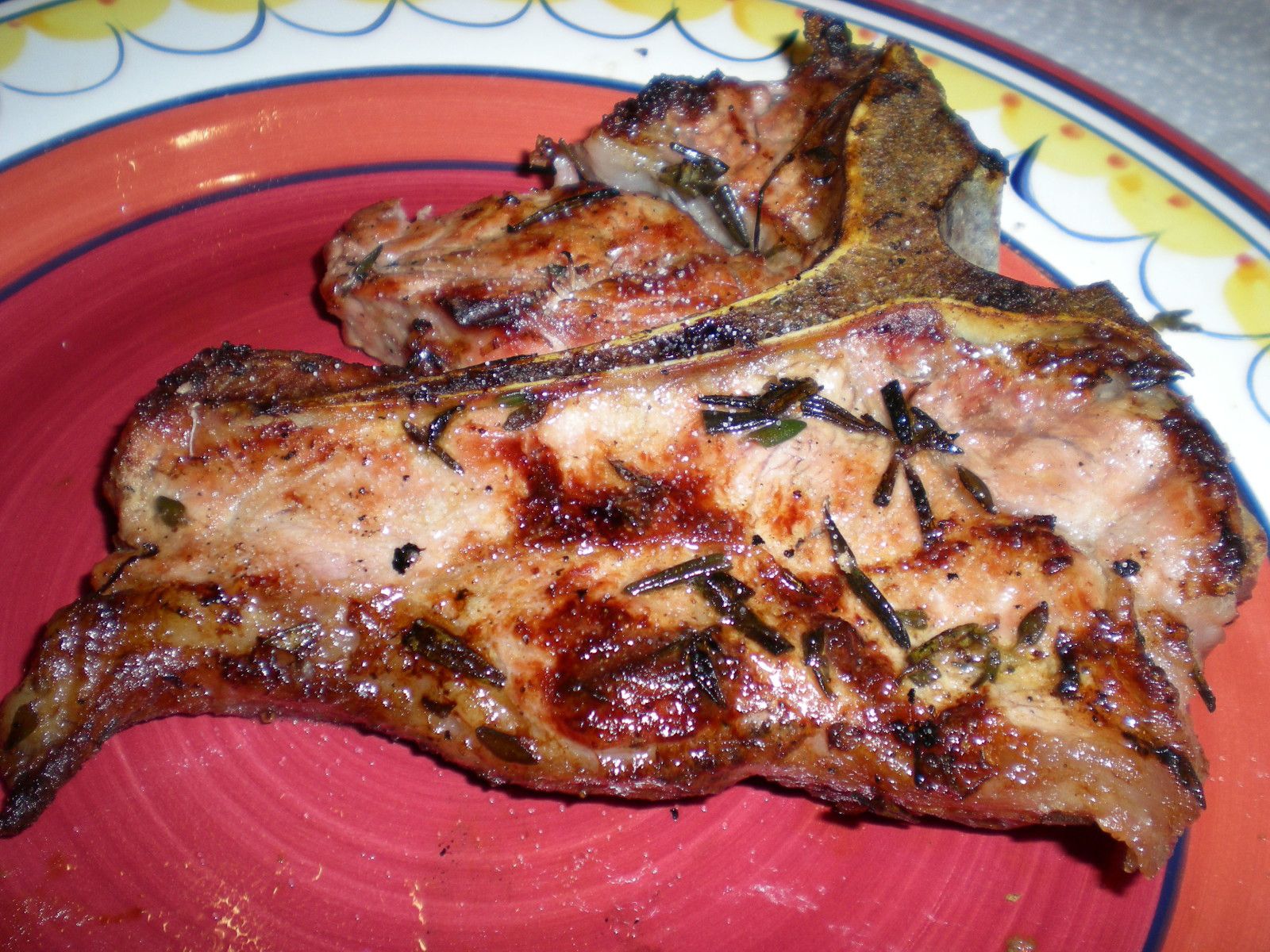 For 4 people, you will need:
4 veal chops
½ cup white wine

2 tbsp olive oil
Juice of ½ lemon
1 tbsp fresh rosemary diced
1 tbsp fresh thyme diced
Pepper
In a bowl or ziplog bag, mix the wine, rosemary, oil, lemon juice, pepper and veal.
Let the veal marinate in the fridge 4 hours. Grill the chops for about 10 minutes for medium rare.