This is an easy, creamy and delicious chocolate cake. Your guests will be impressed. This recipe serves 4 people.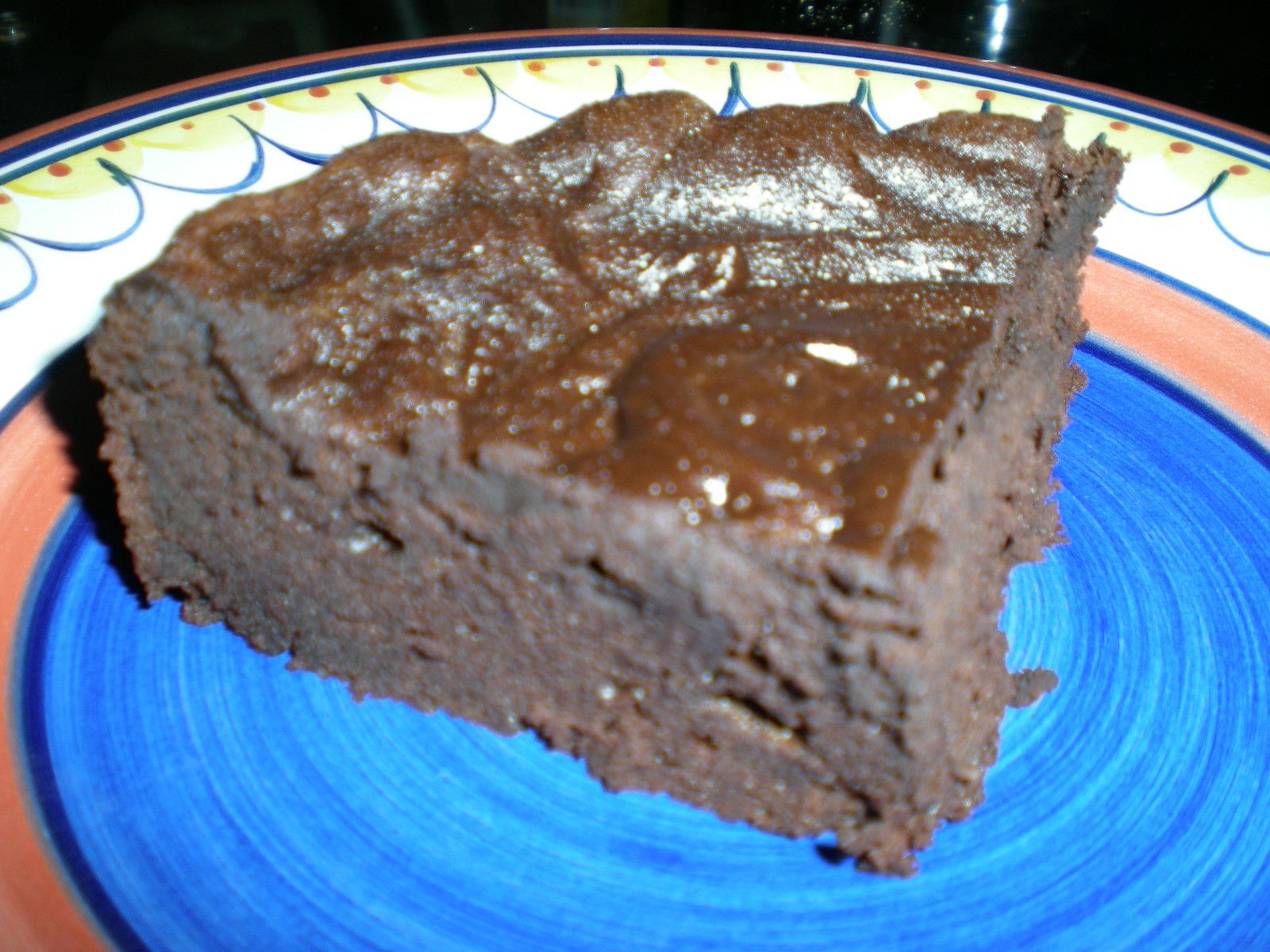 You will need:
160 g (6 oz) of dark chocolate
60 g of butter
40 g of sugar
3 eggs
Preheat the oven to 350 F.
Met the chocolate and the butter in a bain Marie. Separate the yolks and the egg whites. In a bowl, beat the eggs white and the sugar with a mixer at a high speed until soft peaks forms.
In another bowl, pour the melted chocolate. Add the yolks, one yolk at a time. Stirring well. Incorporate the eggs white mixture to the chocolate mixer.
Grease the baking pan and pour in the cake mixture.
Bake for 20 minutes.